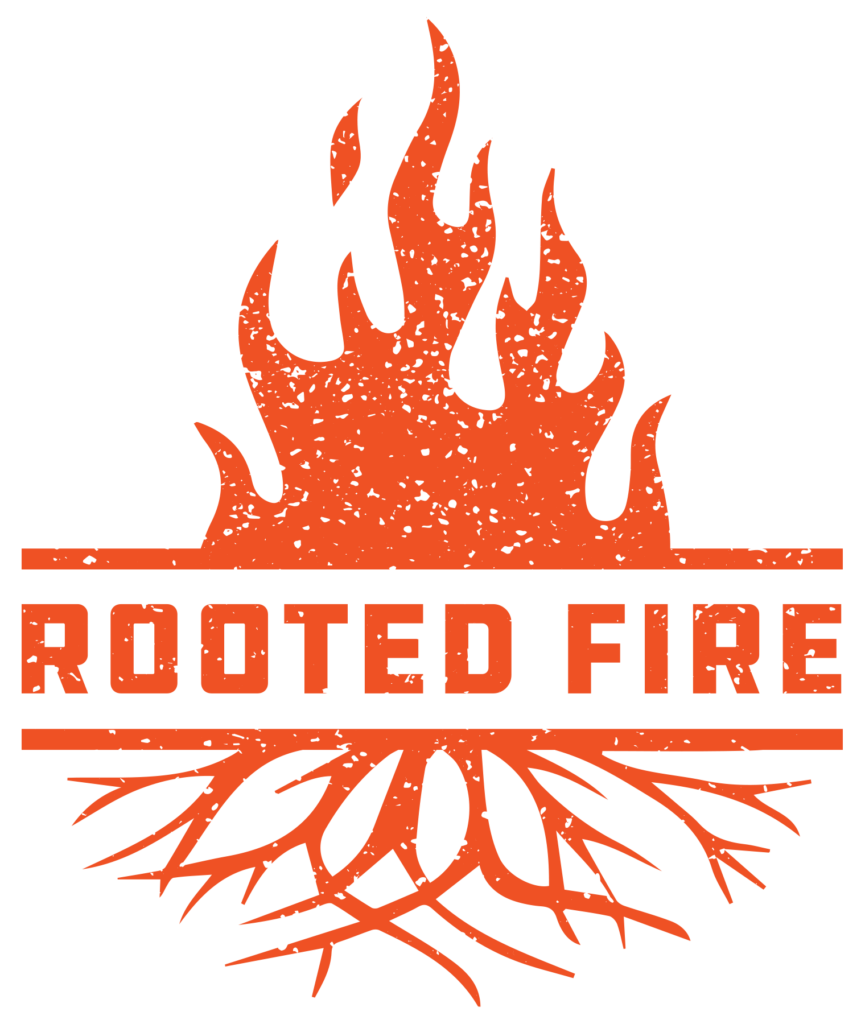 About Rooted Fire Clones
With my partner and friend @bitcoinmint1 (Zeroday Gardens) we are excited to introduce Rooted Fire Clones. While pheno-hunting for breeding stock, we've discovered award-winning genetics that we're eager to share with you.
Our goal is to provide access to premium cuts for cultivators to promote quality home-crafted cannabis, instead of popping seeds with unknown results. Our cuts are unique and sustainable so you can keep these genetics around for years. In the future, we plan to provide opportunities for local breeders to share their cuts as well.
By running these clones multiple times before release, we stand by our promise to provide quality cuts to our fellow cultivators. Since most clone producers have the same hype cuts, we are committed to releasing new and unique cuts as we find them to keep your garden rooted in fire.
Products
Speedy Fast Delivery / Safe + Discreet
Farm Bill Compliant
Lab tested and contains less than 0.03% THC. We encourage all customers to follow the laws set forth by their Country, State/ Province and local municipalities. All sales will be considered sold FOR NOVELTY PURPOSES ONLY! We take no responsibility if they are used in any fashion that can be considered illicit or illegal. All sales are final.